SAFETY SPECIALIST
Обява
Наименувание на дружеството: PPD Bulgaria
ЕИК на фирмата:
Телефон за контакти:
E-mail адрес за контакти: teodora.kaykieva@ppdi.com
Адрес по месторабота:
Вид заетост: Пълен работен ден
Публикувана на: 2018-02-05 12:47:34
Изтича на: 2018-03-06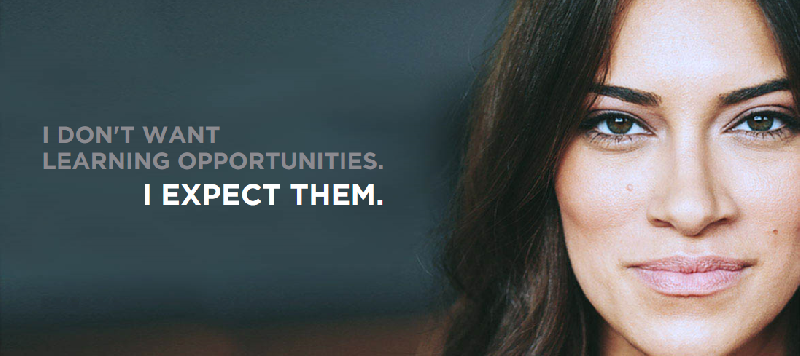 Start your career at PPD as a
Safety Specialist
PPD is a leading global contract research organization providing comprehensive, integrated drug development, laboratory and lifecycle management services. With offices in 47 countries and approximately 20,000 professionals worldwide, PPD applies innovative technologies, therapeutic expertise and a firm commitment to quality to help clients and partners bend the cost and time curve of drug development to deliver life-changing therapies that improve health.
This is a unique opportunity for Bulgaria and the region to grow in a fast-evolving industry.
Does it sound interesting to you?
The Safety Specialist will provide technical and process-related expertise to drug safety management, ensuring compliance with relevant regulations as well as company procedures.
To apply you need to have:
• Medicine, Pharmacy, life-sciences degree or nursing qualification
• High English language proficiency
• Hands-on experience with MS Office (Word, Excel and PowerPoint)
We will:
• Provide an extensive training to gain the expertise you need
• Ensure a working environment of high quality and standards
• Offer a competitive remuneration package
• Give you an excellent opportunity for a challenging and rewarding career
To review the whole advert and apply directly, please follow this link.
Назад